Forster are one of our trusted steel profile manufacturers here at Office Blinds and Glazing.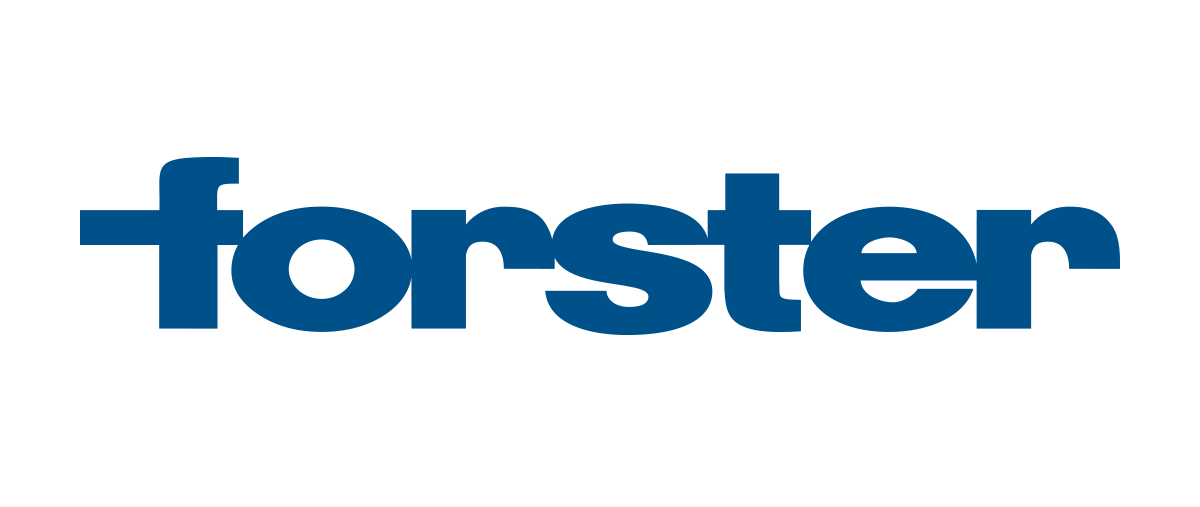 The company manufacture all of their profiles over in Arbon, Switzerland at their state-of-the-art 14,000 m² production facility. Their top quality profiles are used all over the world, with over 3,000 km of profiles being shipped worldwide on an annual basis.
They specialise in Forster steel and stainless steel profiles in the following areas:
Doors, windows, glazing and facades for fire protection
Burglar and bullet-proof elements
Heat-insulated doors, windows, glazing and facade systems
Non-thermally separated systems for windows, doors and glazing
Forster pride themselves on the energy efficient production of their stainless steel profiles, with their website stating a quote from the Steel Information in Dusseldorf: "Through its diverse fields of application, steel makes a valuable contribution to environment and climate protection, since no other metal is manufactured so environmentally compatible as steel. Furthermore, a closed recycling loop exists. Steel can be recycled completely and as often as required without any loss in quality. This saves resources and energy."
We've been loyal customers of Forster for years, and can always rely on them to provide us with high-quality stainless steel profiles finished to our required specifications. Our glass fire screens and doors, and office partitions are made using Forster's profiles, when a stainless steel frame is required. As well as our work, Forster's profiles have been used all around the world on various different glazing projects, as is evident in their portfolio.
We use only the best suppliers here at Office Blinds and Glazing, and our customers have always been happy with the installation of Forster's stainless steel profiles with their glazing units. Forster are certified ISO/TS 16949:2009 and ISO 9001:2008, as well as in accordance with the environmental management system ISO 14001:2009, guaranteeing a "continuous process for ongoing optimisation of operating activities, also in terms of careful and sustainable handling of resources".