We work with Shueco, one of the leading suppliers of high-quality window, door and facade systems made from aluminium and steel.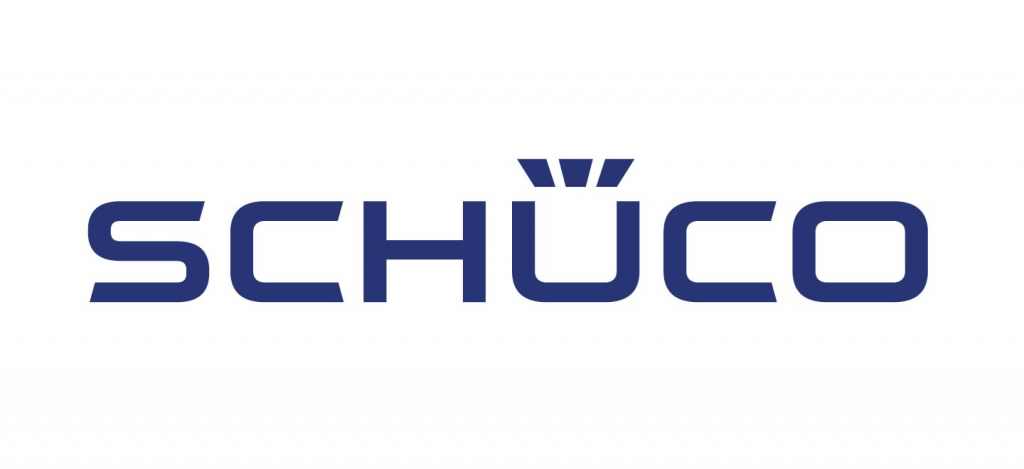 The worldwide company is one of our trusted suppliers here at Office Blinds and Glazing, and export their high-quality products all around the world.
Shueco are known for always delivering on the design front, with the latest in style, comfort and security with all of their profiles. They pride themselves on their ability to meet the highest standards of design combined with the latest technology and production. With a team of architects and designers on board, they're able to stand their ground as market leaders when it comes to innovative design and production.
Their corporate values state: "Innovation, partnership, excellence and responsibility define the success of Schueco. As one of the technological leaders for the entire building envelope, Schueco stands for continuous innovation. At the same time, the company is a competent partner for investors, architects and fabricators worldwide.
Schueco achieves excellence under the umbrella of a strong brand through certified quality and award-winning design. Schueco conserves resources and takes responsibility for people and the environment with sustainable products."
Shueco's steel products span across windows, doors and fittings, as well as facades and sliding systems. We rely on Shueco to provide us with high quality, well-produced steel profiles for our glazing systems on a regular basis, to be used with our glass doors and partitions.