Client:

Alix Partners LLP
Product:
Single Glazed Frameless
Hinged Glass Doors
Double Glazed Frameless
Double Glazed Glass Doors
Specification:

SG Frameless, Glass Doors, DG Meeting Rooms with 44mm DG Glass Doors,12.8mm Clear Acoustic Glass, 12mm Clear Toughened Glass, Unique Double Glazed cut-out corner detail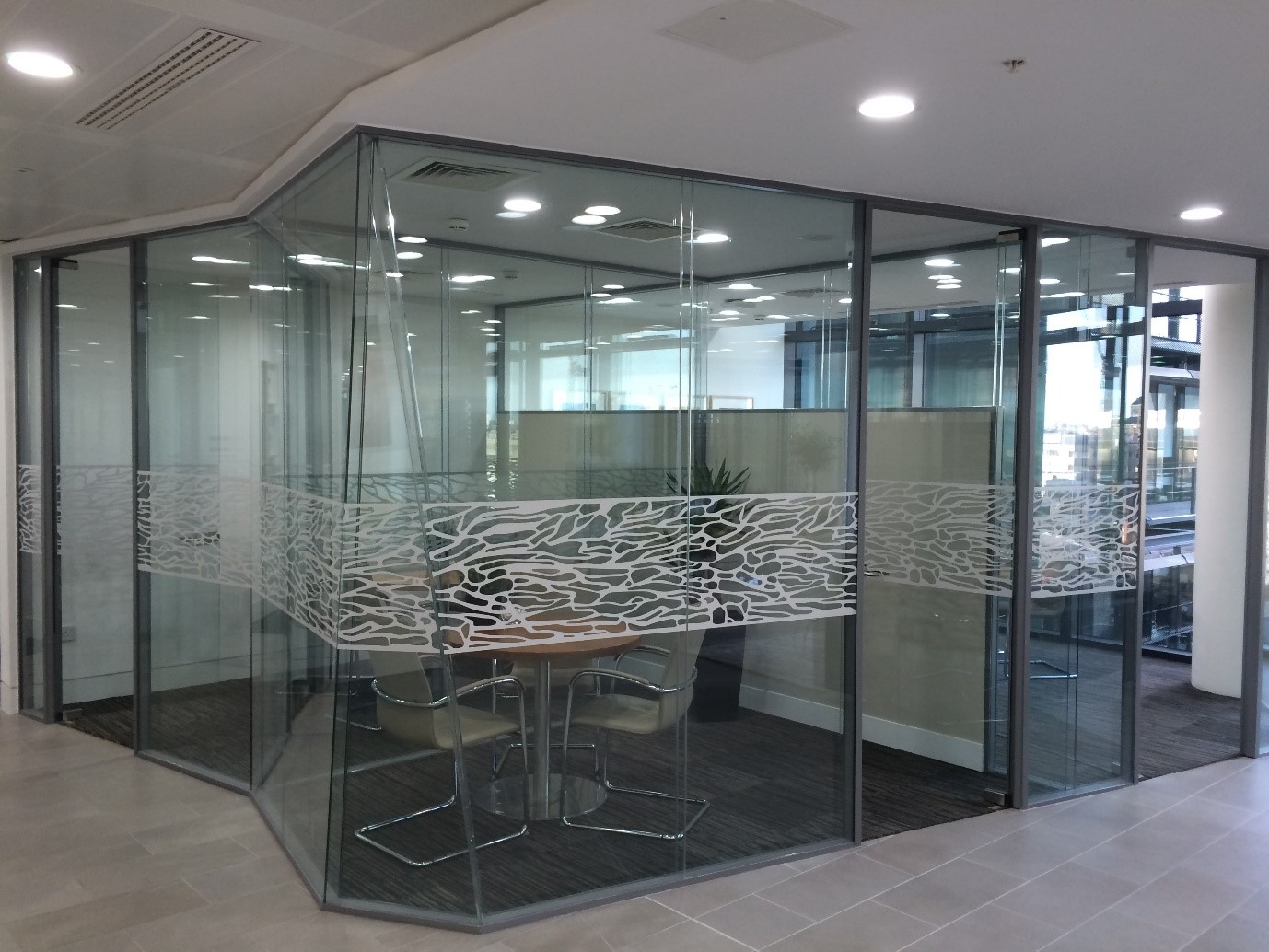 We were delighted to deliver the glass partitioning package for the fit-out of Global management consulting firm Alix Partners new office space at 6 New Street Square, Holborn.
Working on behalf of office refurbishment contractor Opus 4, we were commissioned to manufacture, supply and undertake the installation of our highest performing acoustic rated glazed partitioning systems for optimal privacy.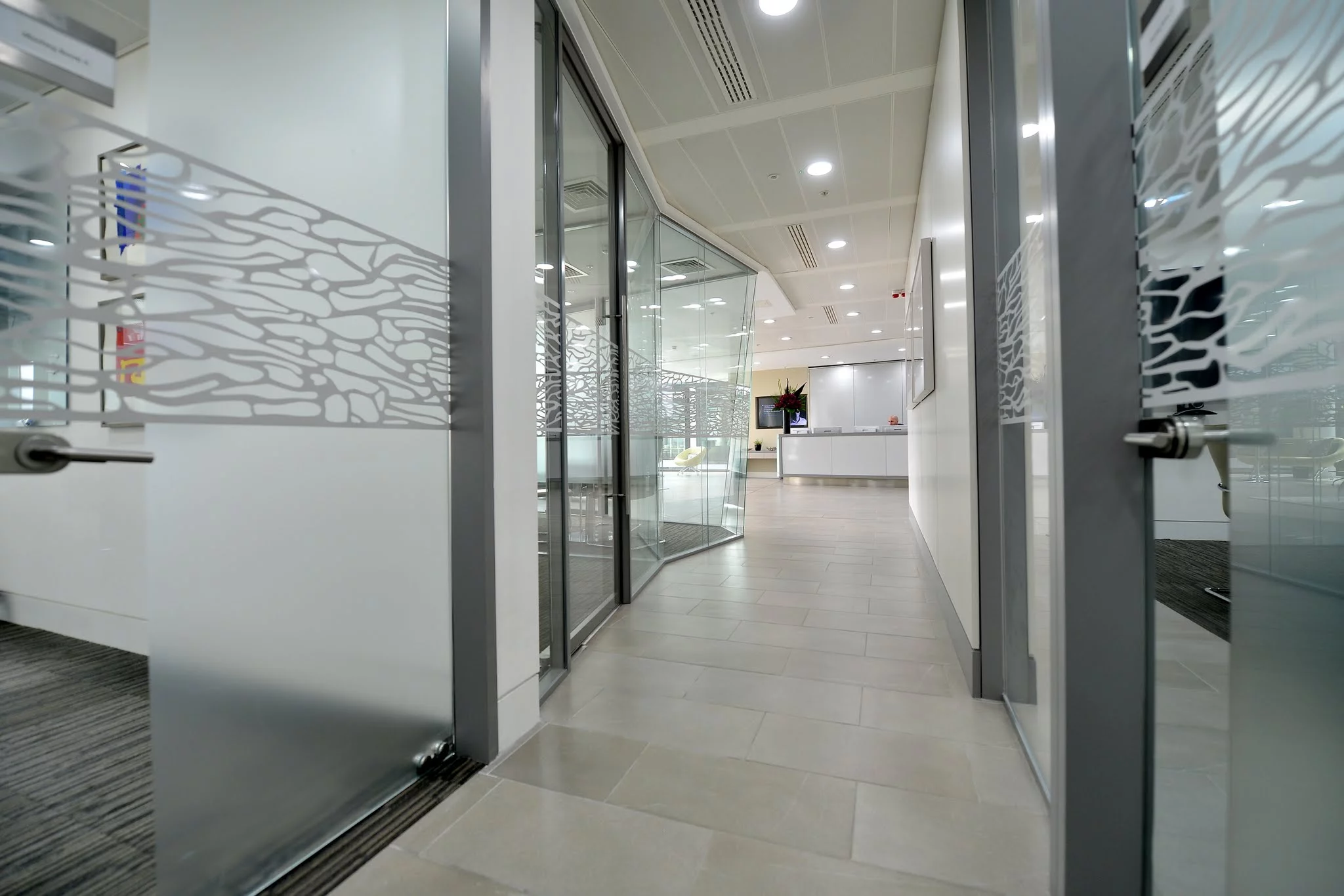 The interior design team working on the project envisioned a truly unique concept requesting triangular shaped glass to form new private glass offices.
Without any compromise on performance we delivered on the visualisation fulfilling the eye-catching design that will impress visitors for years to come.
The glass offices were constructed in both single and double glazed where sound reduction for privacy is paramount to the highest degree.
We incorporated a combination of 10.8mm and 12.8mm acoustic laminated safety glass to achieve a sound reduction performance of 38db in single glazed and 46db in double glazed.