WHY USE GLASS FIRE SCREEN BY OBG?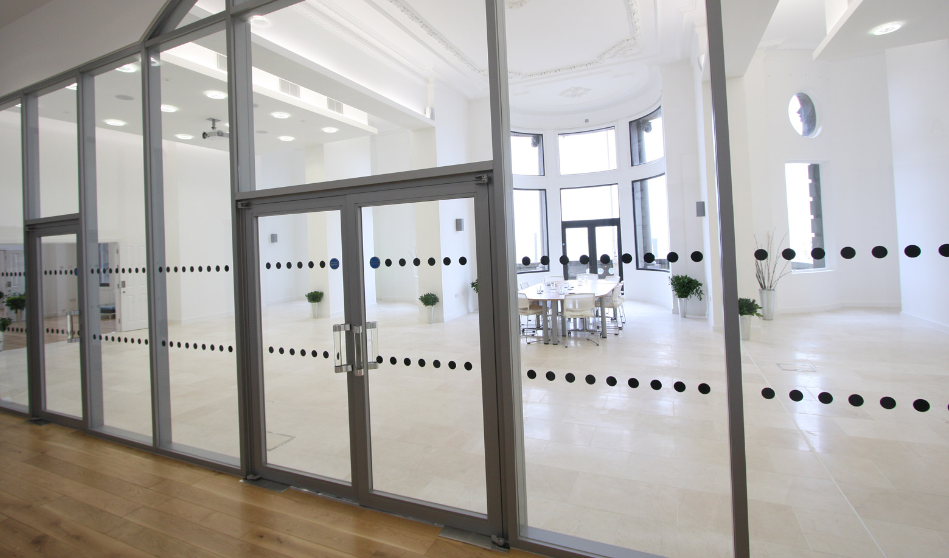 Glass fire screens, doors and windows provide a critical barrier to prevent fire spreading. They are an essential lifeline, and provide the vital time required to allow people to safely evacuate buildings in the event of fire.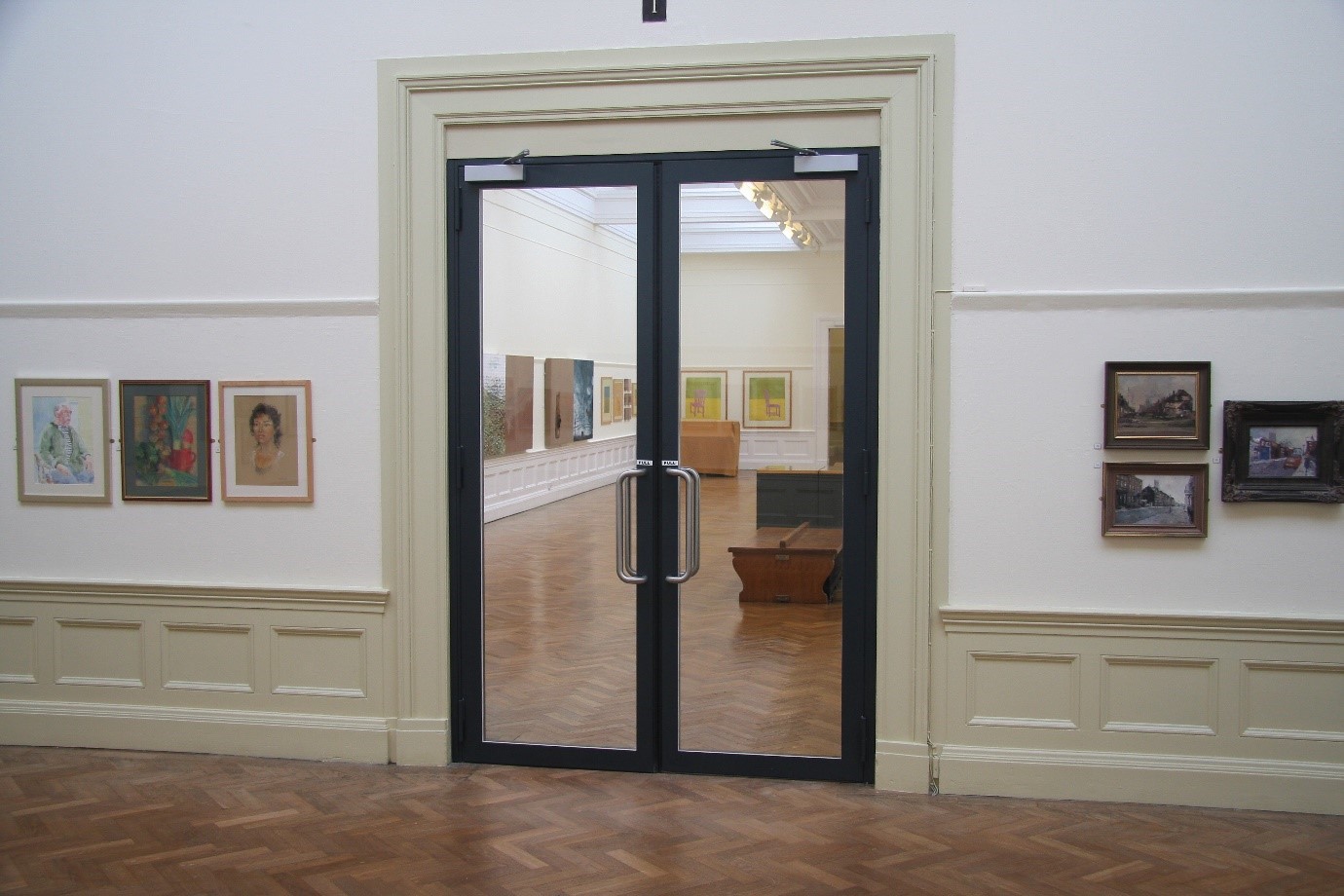 OBG Ltd have provided the Fire Rated Doors and Screens into some of the most iconic buildings in the Country.

We offer an exciting and attractive range of Fully Certified, Steel Framed Glass Fire Doors and Glass Fire Screens.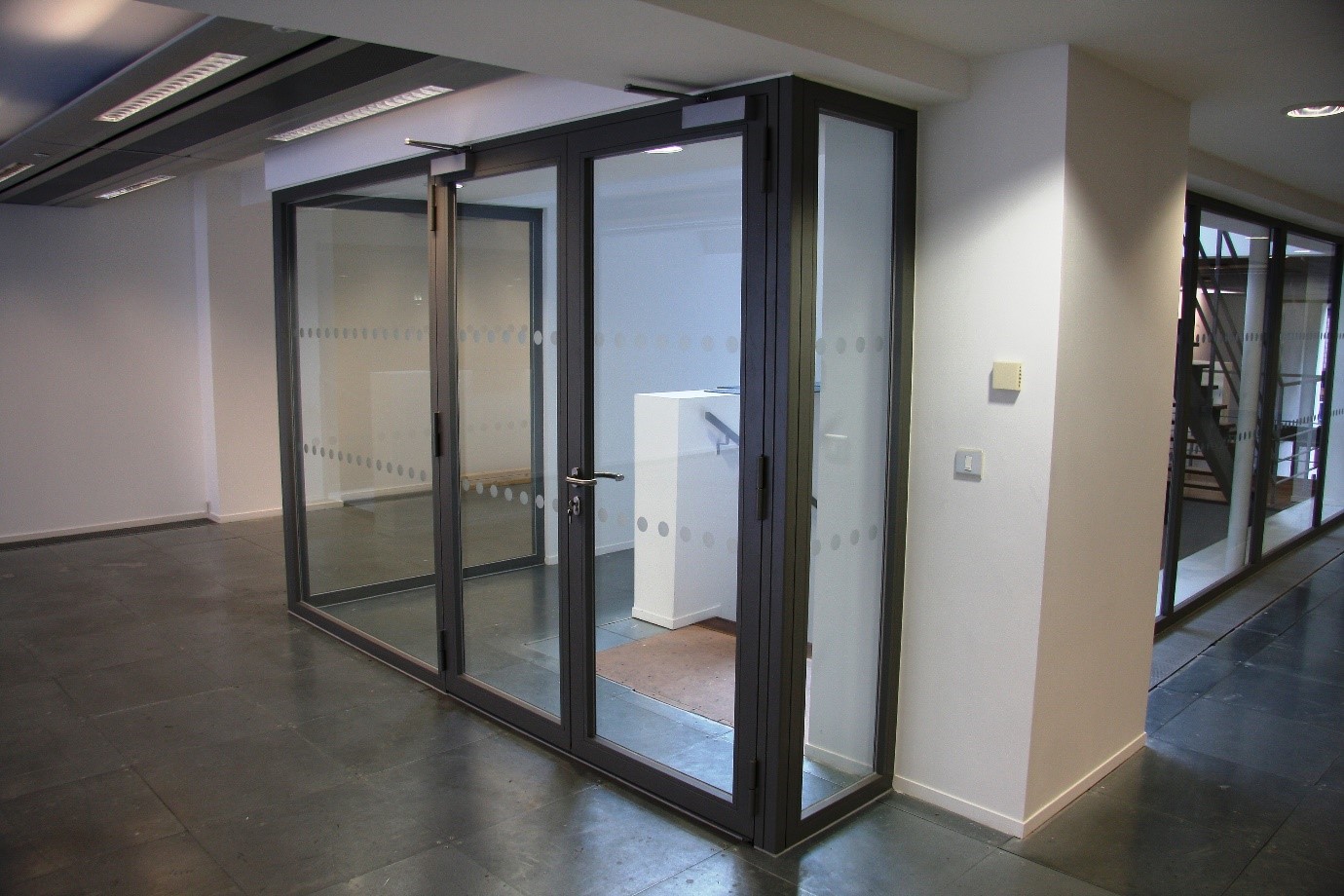 Your local Building Control Office will advise on the Fire Rating Requirements and Specification needed for your building. Fire Door Ratings confirm how long the door has been tested to resist fire with regard to Integrity, and also Insulation.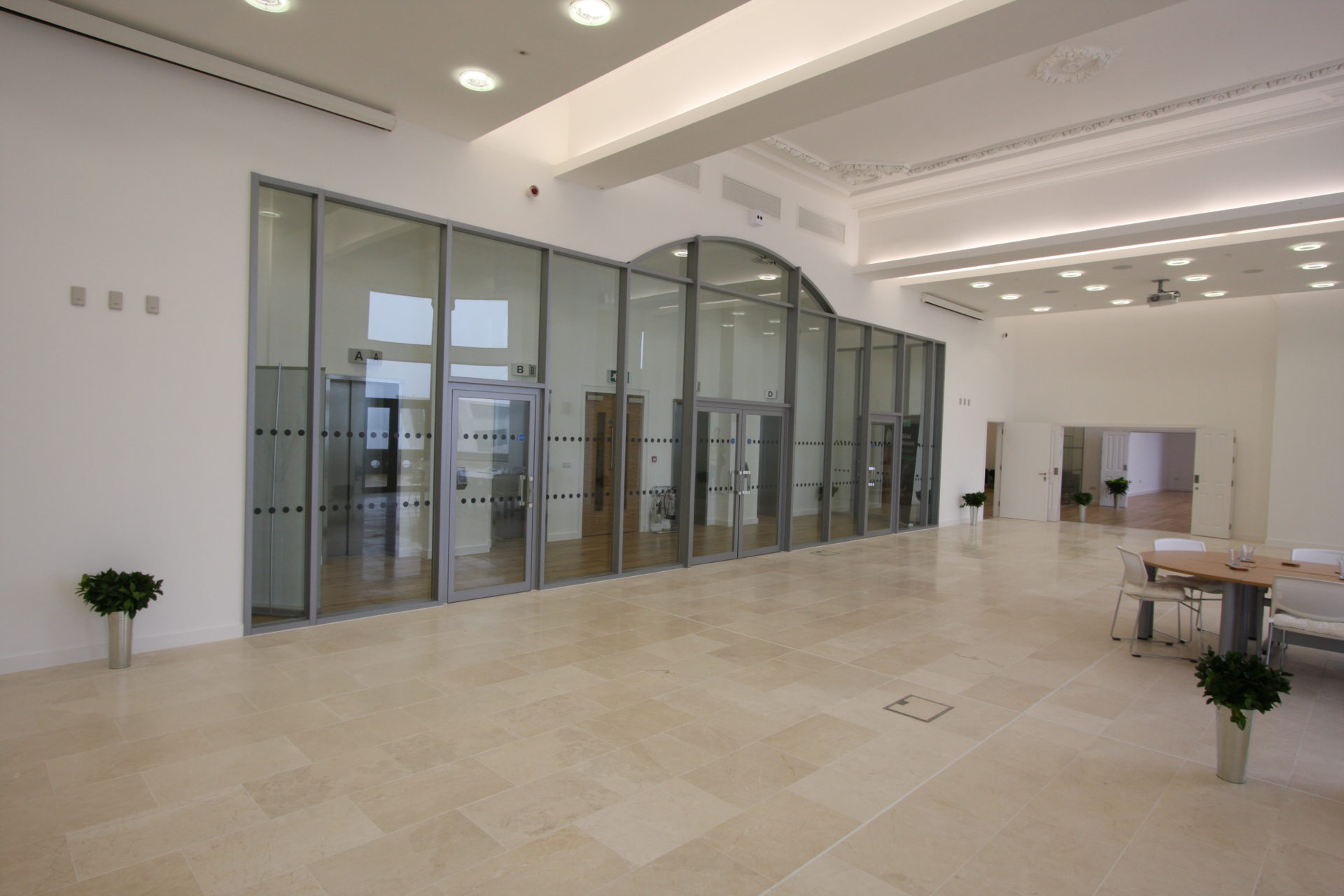 Our steel fire rated glazing systems are fully compliant with BS 476: Part 22:1987, EN 1364-1 & BSEN 1364-1 Standards, with ratings for E30 (FD30), EI30 (FD30/30), E60 (FD60) and EI60 (FD60/60)
If you are interested in finding out more about this product then please get in touch.