Why Choose Blinds For An Office?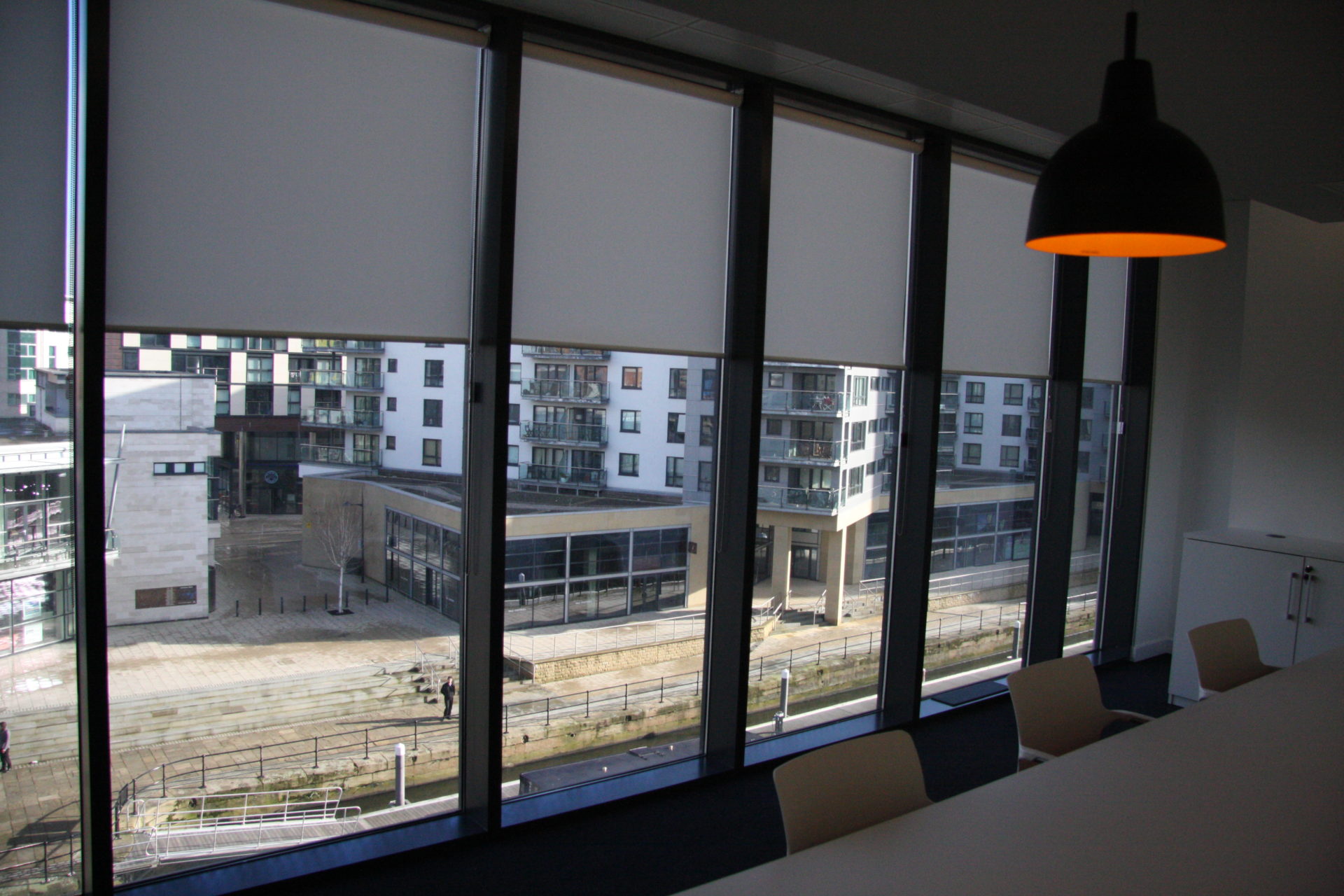 Our in-house installation teams are fully conversant with most proprietary partition systems. Regardless of which system you have fitted, we can supply and install Blinds for office requirements.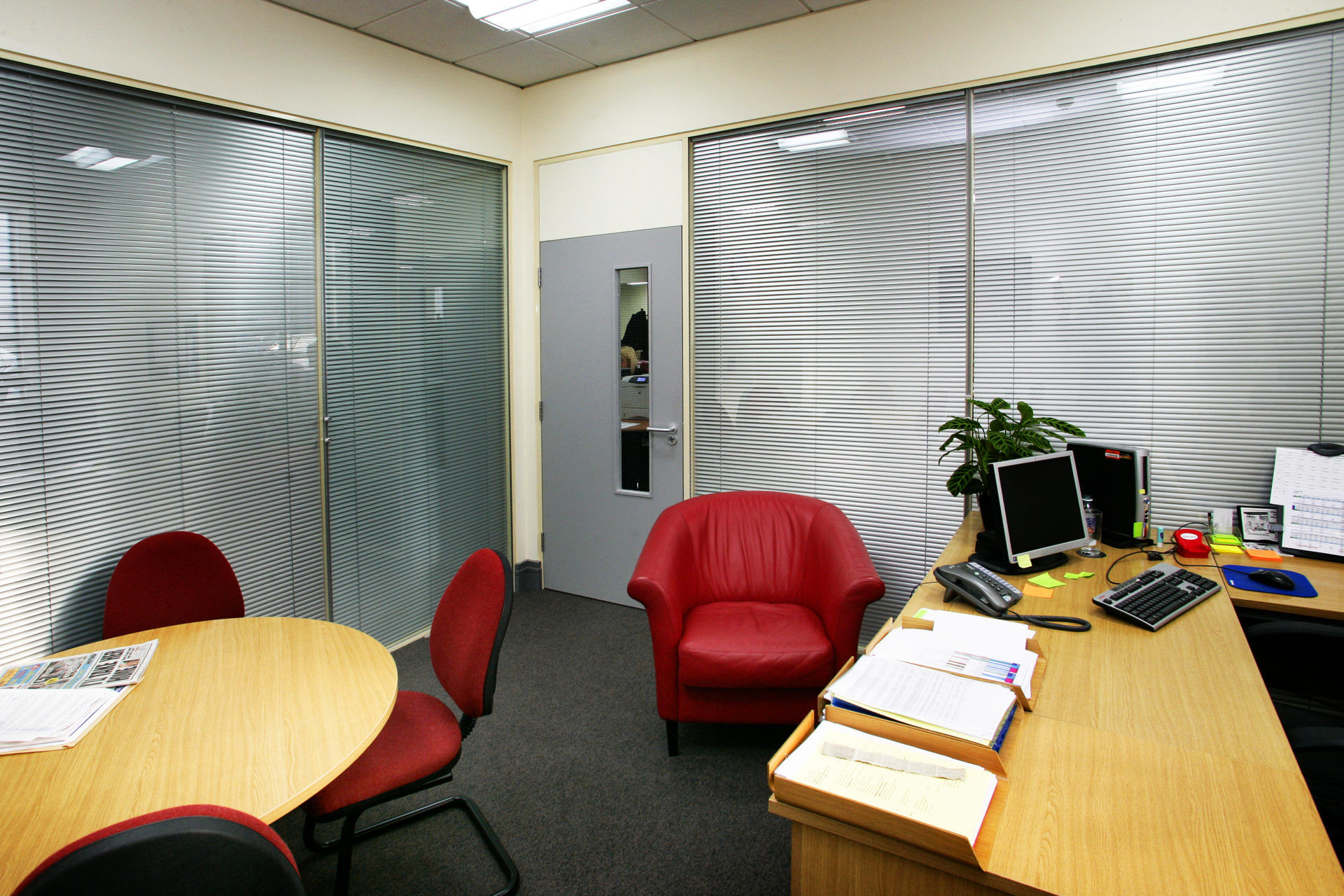 We carry extensive stocks of 6.4 Clear Laminate Glass which we can cut to size in our fully equipped Glass Workshop. We can also offer an extensive range of Turnills 25mm Integral Partition Blinds Whatever your requirement – we will have a Cost-Effective option to suit your budget.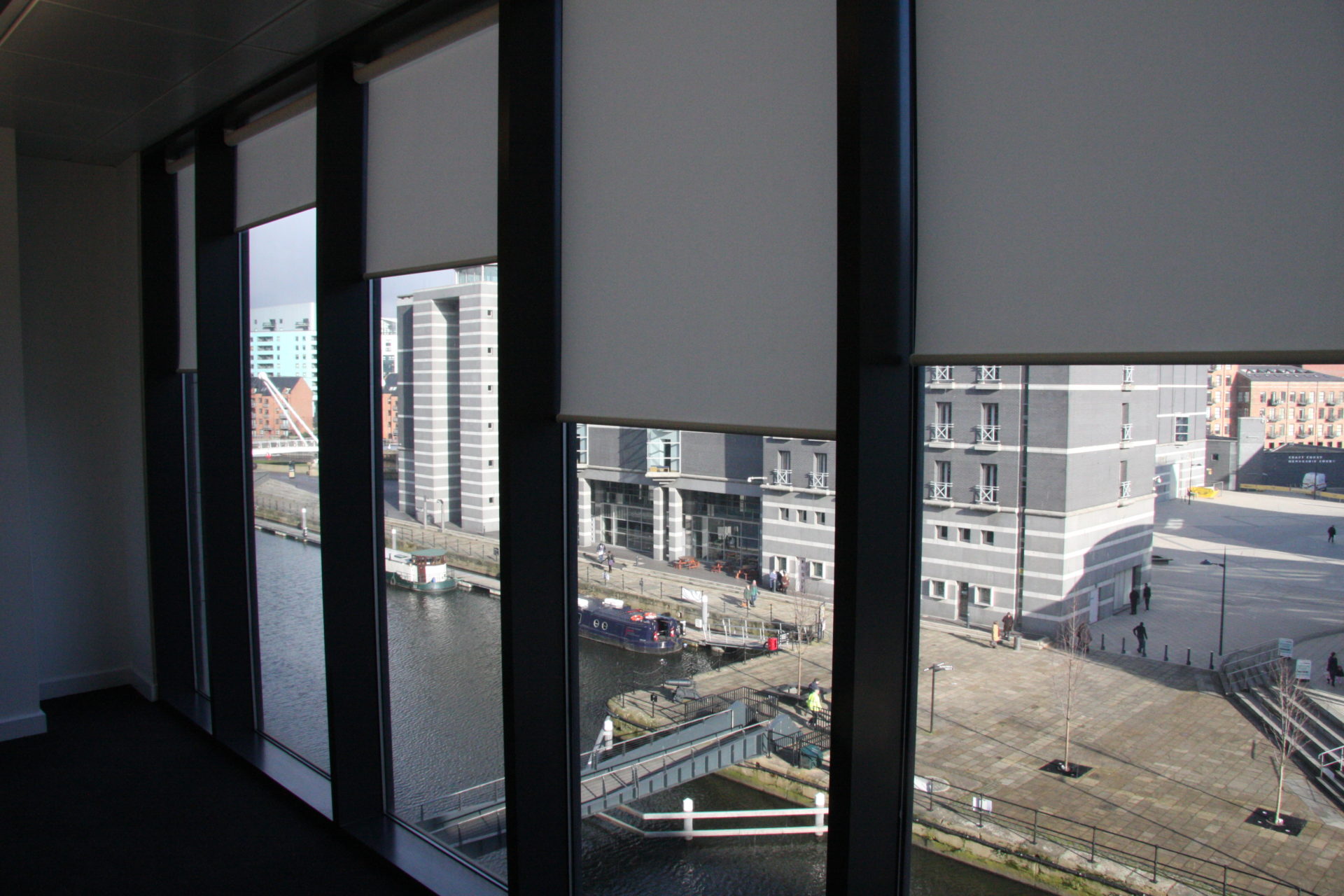 Please do not hesitate to call or email now, to discuss your requirement and allow us the opportunity to provide a competitive price.
If you are interested in finding out more about this product then please get in touch.