Why Smart Privacy Glass?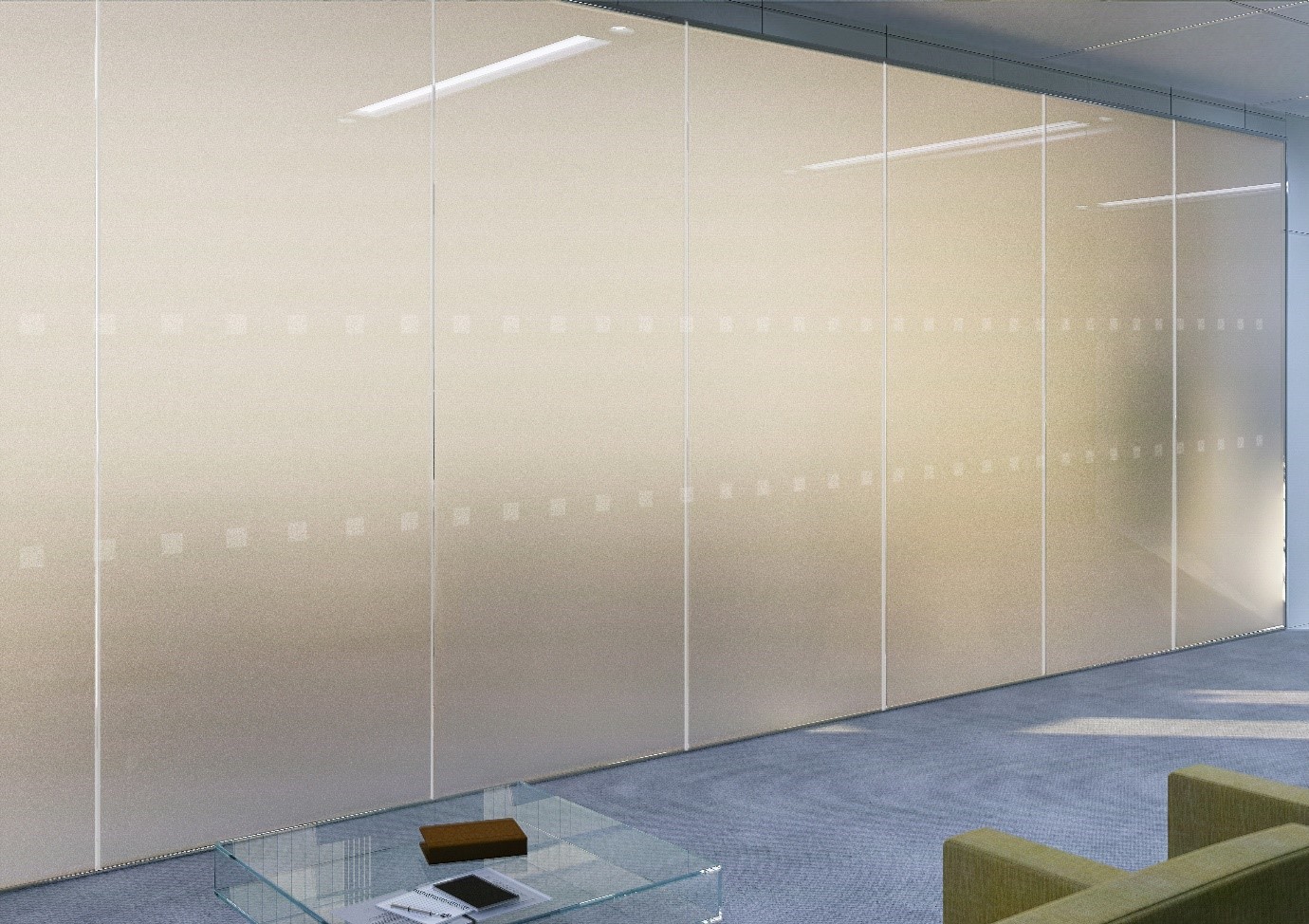 Smart Film Glass works by applying a switchable film to a pane of glass, which can instantly change from clear to opaque. This works by passing an electrical current through the LCD interlayer and can be operated using a standard lighting switch or remote control. An adjacent power supply is required, as is the provision to place/hide a transformer.
If you are interested in finding out more about this product then please get in touch.