Window blinds are an essential fitting for most offices.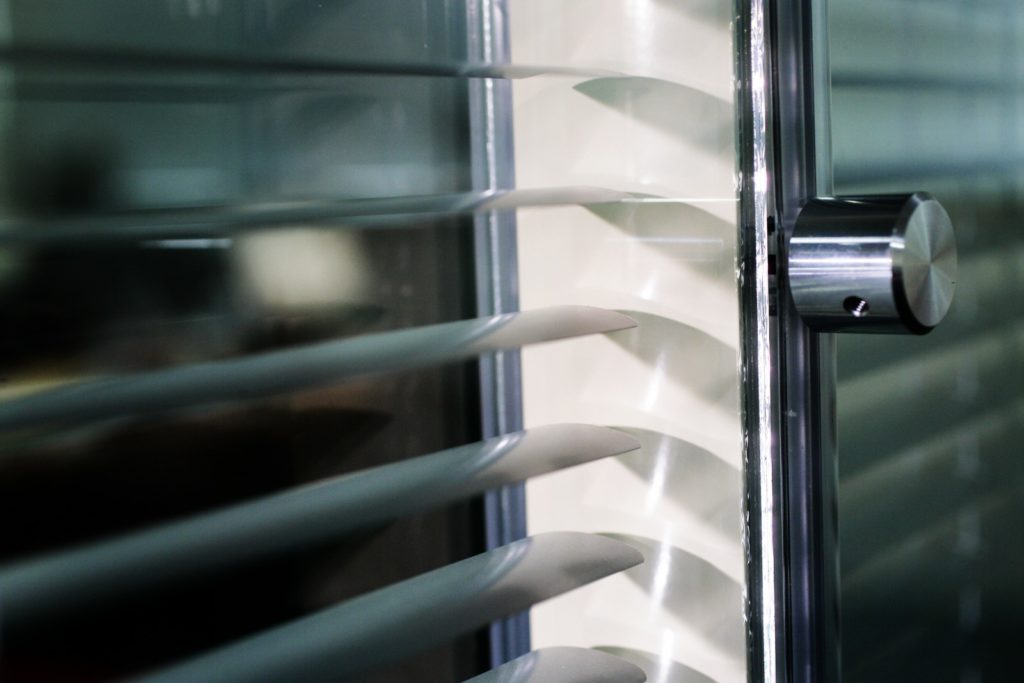 They might seem like a rather basic and unnecessary cost for some people, but office blinds come with a heap of benefits that naked windows are missing out on. Whether you're looking for a little more privacy or light control, window blinds are a key investment for most offices.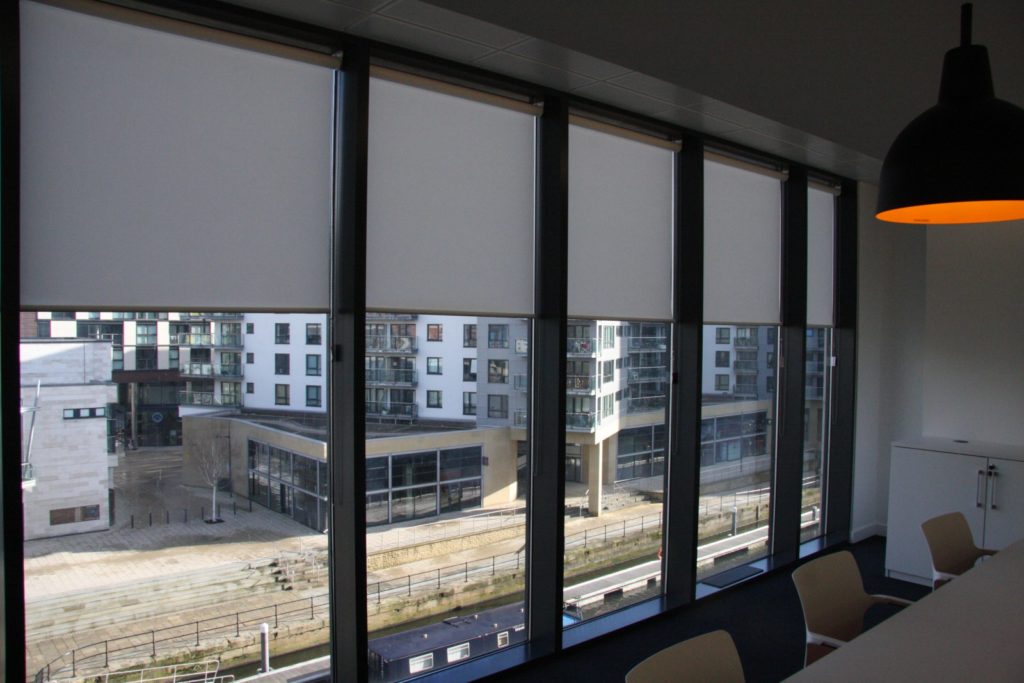 Office blinds have been proven to reduce heat loss by as much as 58%, as they are brilliant tools when it comes to insulating a window. On the other hand, blinds are also effective when it comes to shading an area from too much heat entering the room, thus reducing as much need for air conditioning units.
With this as a method of heat control, together with light control, it is clear to see that window blinds can help to significantly reduce energy bills, and can be seen as a way of the initial installation cost covering itself in the long run.
While noting that window blinds are incredibly stylish and practical, it's important to point out that they are also hugely important when it comes to privacy and security. As with any commercial premises, there is undoubtedly going to be some valuable equipment on site. The less that people can see of this, the better. So, installing window blinds and keeping them firmly closed out of hours, is an important added security feature and might just prove to be your best investment yet.
We highly recommend window blinds for any office space, whether it's for added privacy and security, or a way to cut the energy costs. Check out our range of window blinds available here.