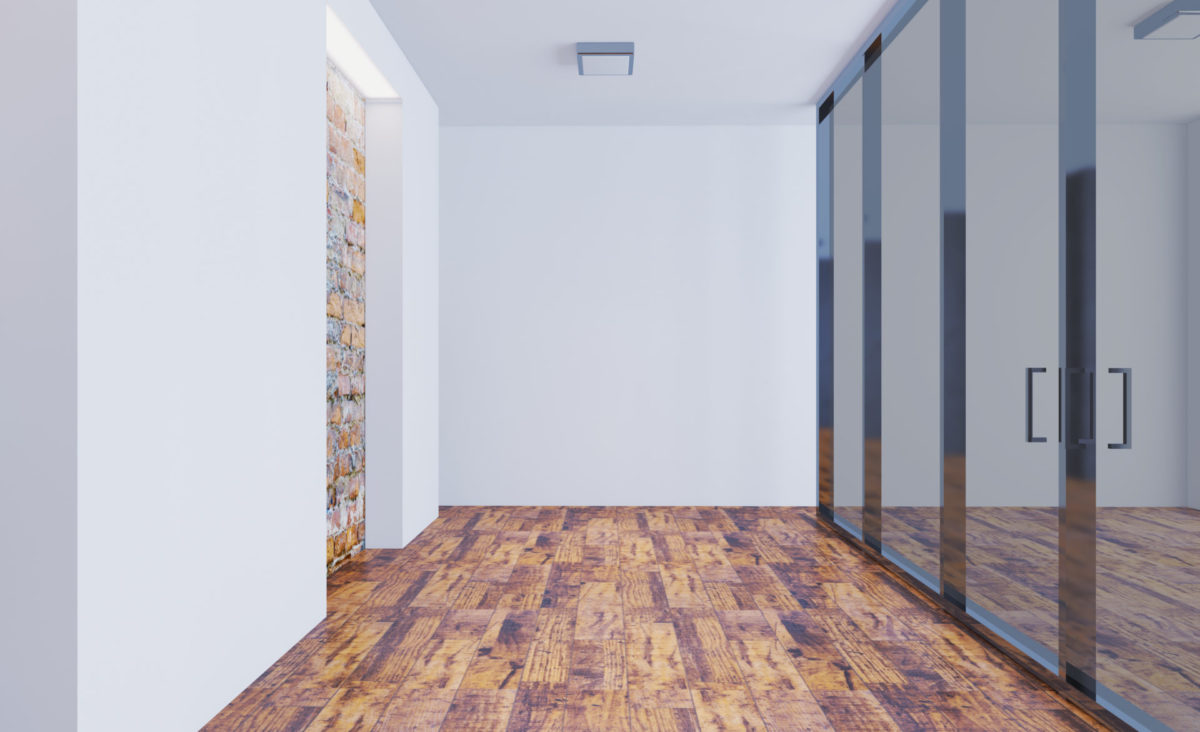 How using glass can give your office the modern touch
Is your office looking dull and out-dated? If you're looking for a quick way to spruce up your workspace, we may just have the answer for you. It might seem like a fairly straight forward concept, but incorporating glass into an office space is actually one of the simplest yet effective way to transform an environment.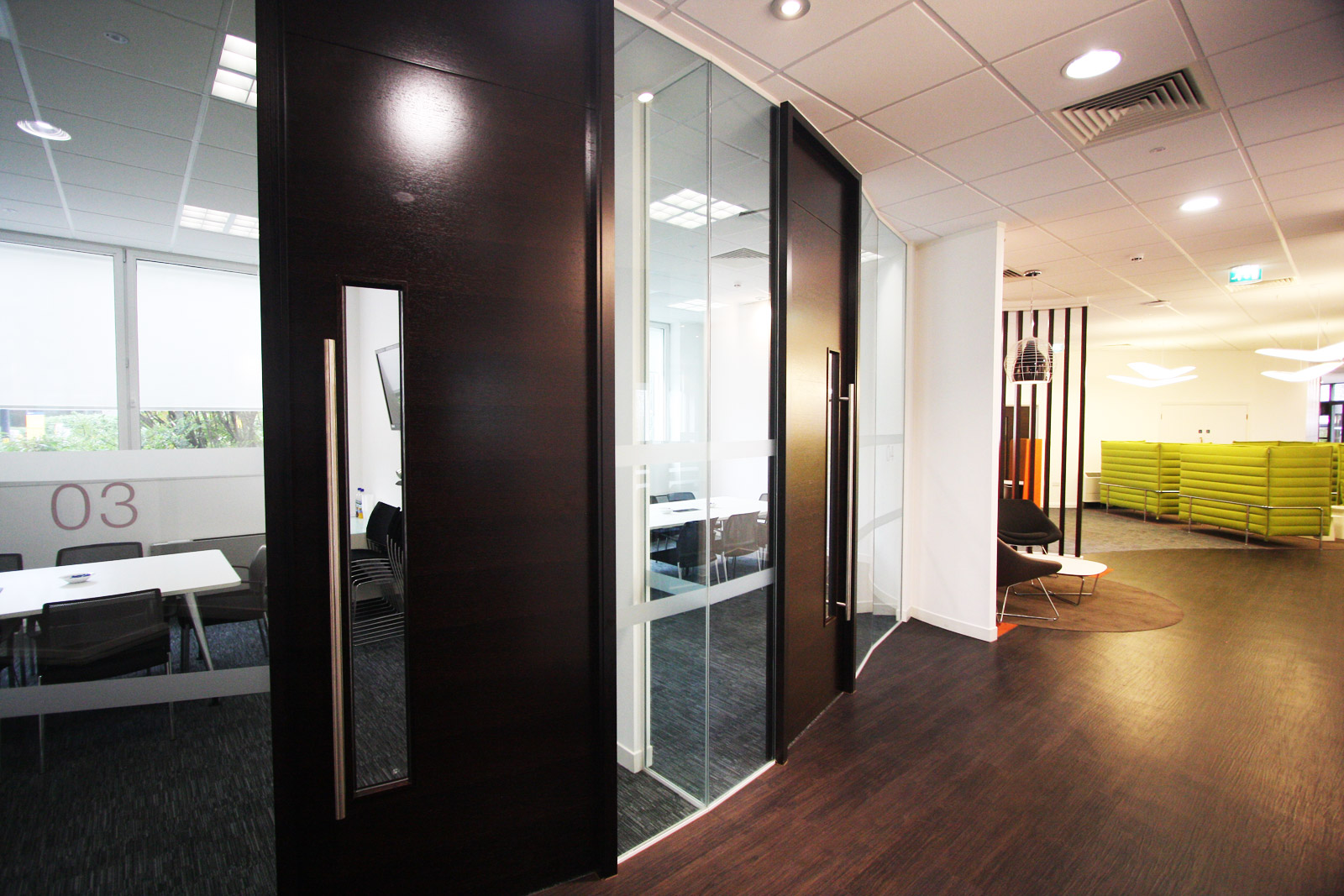 The office is the heart of the company, and so it's important to make it look good. Interior design might be a tricky thing to get right, and not everybody has the creative flare that they might like to be able to give their office the modern touch. But when it's done properly, interior design can be the one thing to really give your company the 'edge', and set you apart from the rest.
With the introduction of something as simple as glass partition walls for offices, the office would see a complete transformation, bringing with it an unimaginable number of benefits. Glass partitions are an obvious solution to injecting more light into any workspace, which automatically increases the overall feel-good vibe of the office. Increased lighting instantly uplifts the atmosphere – thus, having a positive effect on both employees and visitors.
Not only do they bring extreme lighting benefits, but glass office partitions also enable a space to be divided for increased privacy and more organisation. This is particularly beneficial when wanting to segregate meeting areas from the rest of the office. It creates a whole new space, while giving an instant sleek, elegant makeover.
The transparency of glass has the ability to create the illusion of more space. So, add a couple of glass partitions to the office and you instantly have a more bright, airy and spacious environment. To keep the look as good as possible – try glass whiteboards from our sister company Glasslab, they make a huge difference from standard whiteboards, common-place in many office.
First impressions count, and this is particularly important when potential customers are making a visit to the office. When invited into a welcoming workspace, this instantly ticks a box and allows the meeting to get off to a great start for the best possible outcome. However, this could go completely the opposite way if the setting is just not quite right. Of course, the office space isn't the be all and end all to any business deal but think about it, would you be more willing to work with a company who take pride in their presentation, or a company who didn't?
The great thing about office partitions is that they're not just glass. All partitioning systems are highly customisable, and allow for modification including painting and frosting. This is a great way to inject a touch of design and style, and makes the partitions completely unique to your business. For example, some customers like the idea of their logo being expressed across all of their glass fixtures, while others may opt for something more minimalistic. With glass office partitions, you can be as bold or simplistic as you'd like.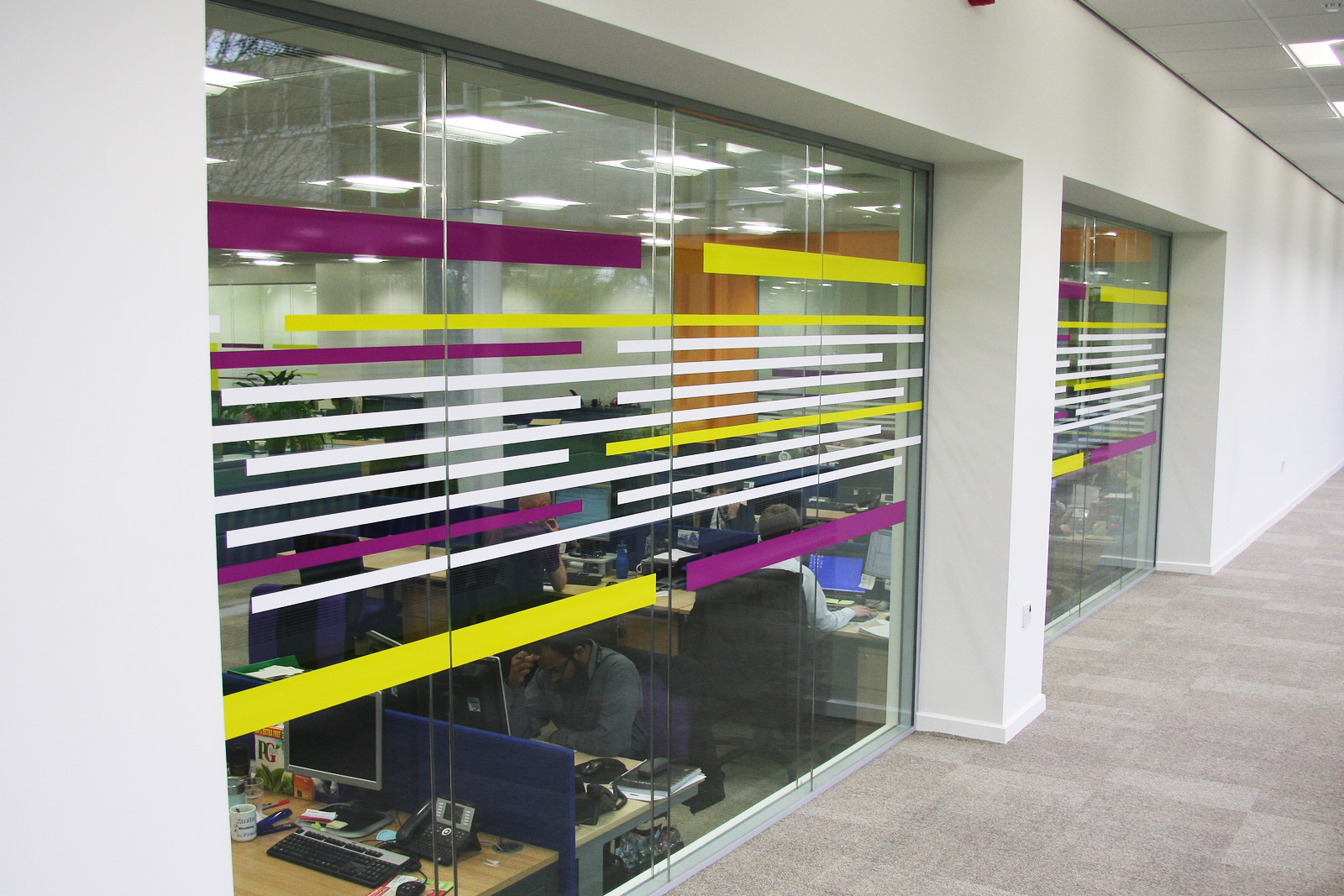 There's no denying that glass partitions give the workspace the modern touch, but what could be more modern than the latest technology? If you really want to take your glass fixtures up to the next level, Smart Film Glass could be the one for you. Smart Film Glass is essentially an office partition, with a hidden secret. The system is a LCD switchable privacy film, which instantly changes from clear to opaque with a flick of a switch.
Once transformed into an opaque state, the effect is truly amazing. It's certainly one to impress the customers, and ideal as a fixture for boardrooms and meeting rooms, where privacy is essential but window blinds are just too much hassle.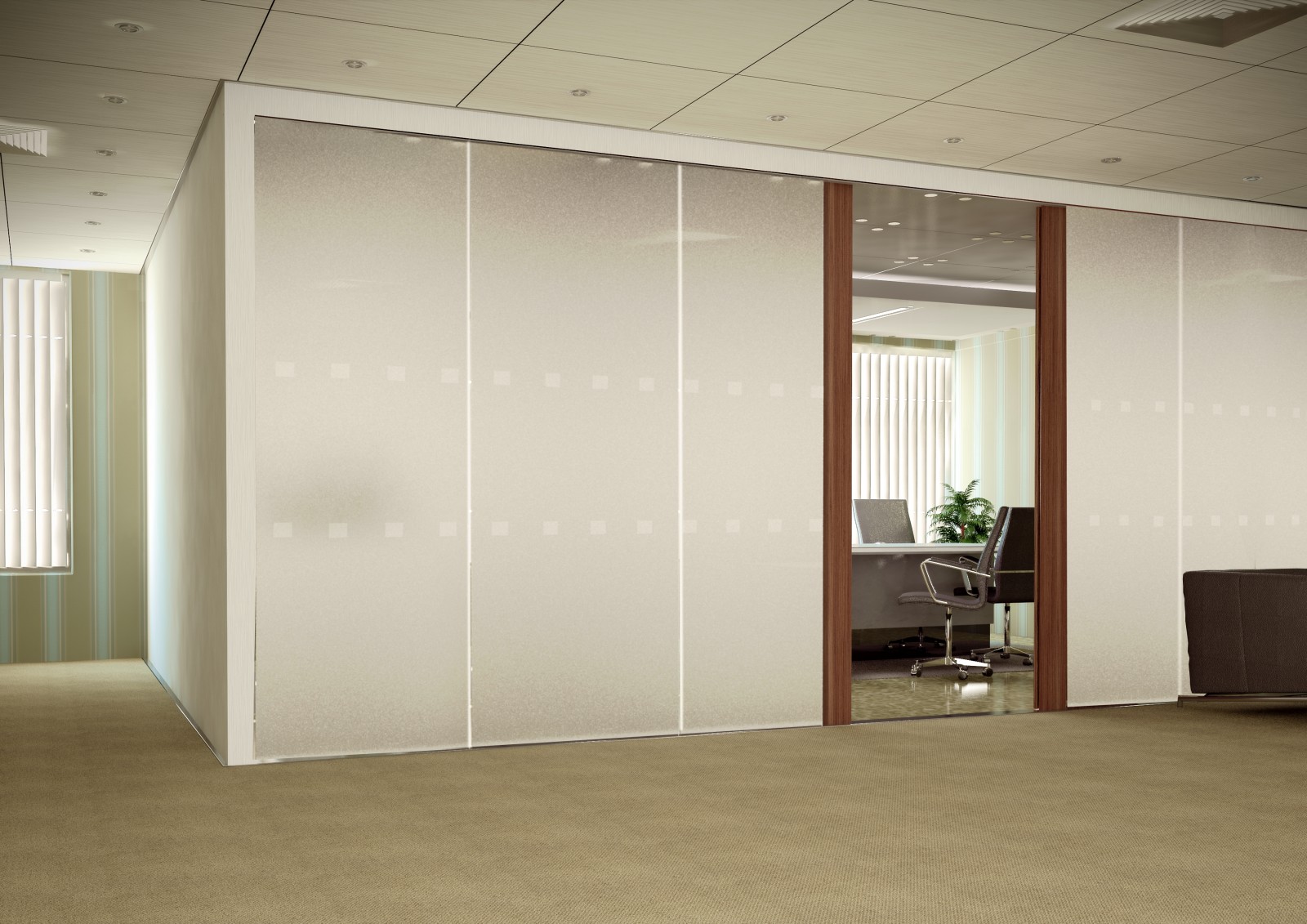 Glass is now the go-to solution for the majority of offices looking to bring their decor up-to-date. There's nothing quite as modern as sleek glass fixtures, and they really do have the ability to transform.
Read more about how our made-to-measure glass office partitions can give your office the 'wow' factor.
Making the most of small office spaces with glass partitioning
Do you find that your office is small, overcrowded and just not how you hoped it would be? If you've been wishing for an office overhaul, there are a few things you can put in place first to utilize your existing space without packing up and moving premises.
View