Do you find that your office is small, over crowded and just not how you hoped it would be?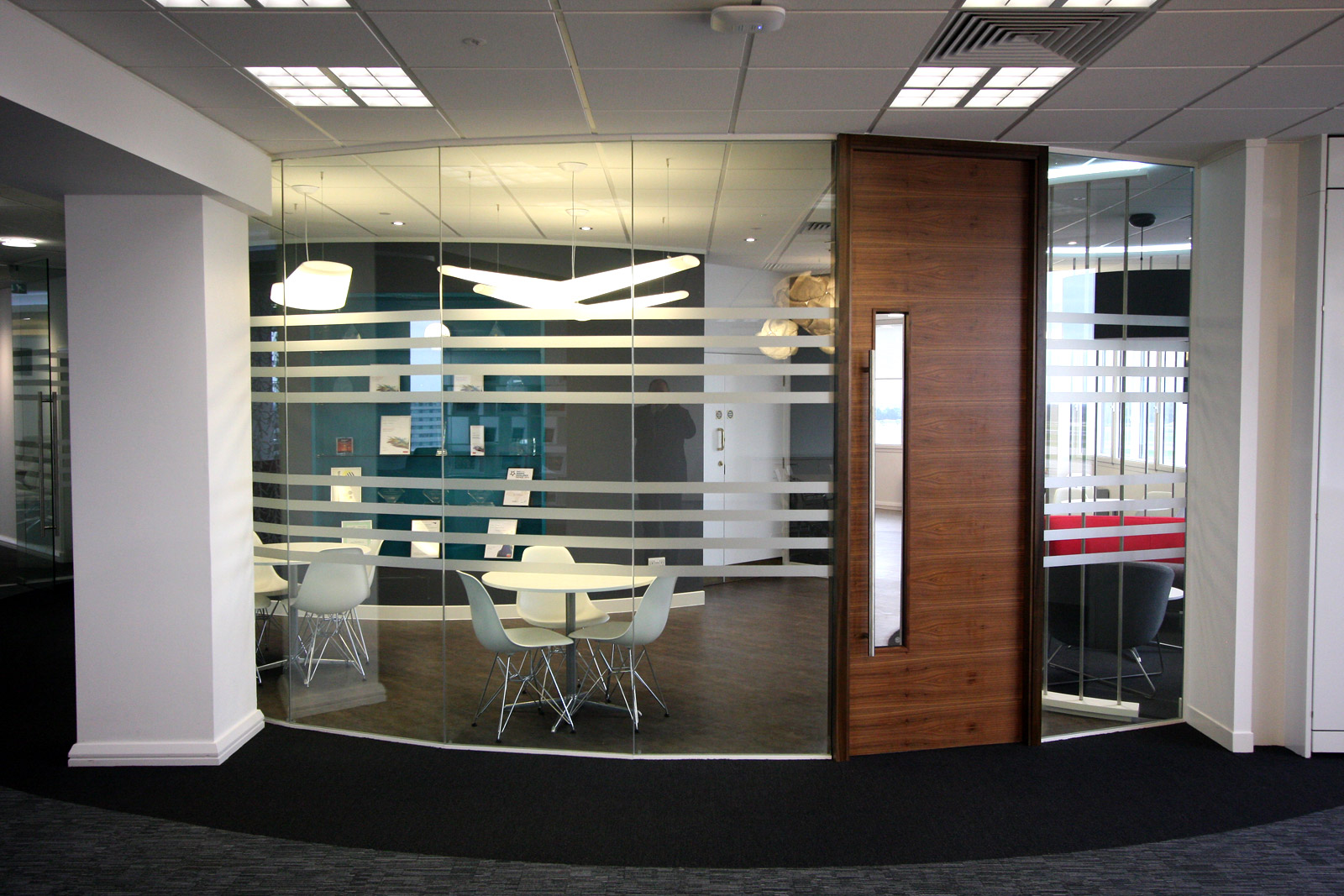 If you've been wishing for an office overhaul, there's a few things you can put in place first to utilize your existing space without packing up and moving premises.
Not everybody is lucky enough to have a bright, airy and spacious office from the get-go – but everybody can make that happen. Before you begin planning to knock down walls and re-design the entire infrastructure of your office space, stop right there. That's not what we're talking about here.
You might not think so, but office design is a pretty big deal. The way your office looks is essentially the way you present your company. It seems like a strange word to use, but offices can actually look 'unhappy'. If an office is dark, dull and unorganized it will be giving off a bad vibe. You might be used to the way your office looks, and you may think there's nothing wrong with it. But, just take a moment to really picture your working environment and ask yourself "does this look like a happy, welcoming place to work?"
If the answer to that question is no, then you need an intervention.
Gone are the days of small, boxy offices surrounded by plain white walls and solid doors. For small office spaces, a closed-off layout simply decreases the floor space even more, and makes them look even smaller than they already are. Instead, people are opting for a more open and inviting environment – and there's only one thing for this; glass partitioning. We know that offices still need privacy and division, and a completely open-plan layout won't be suitable for everyone, so that's why glass partitioning is so perfect.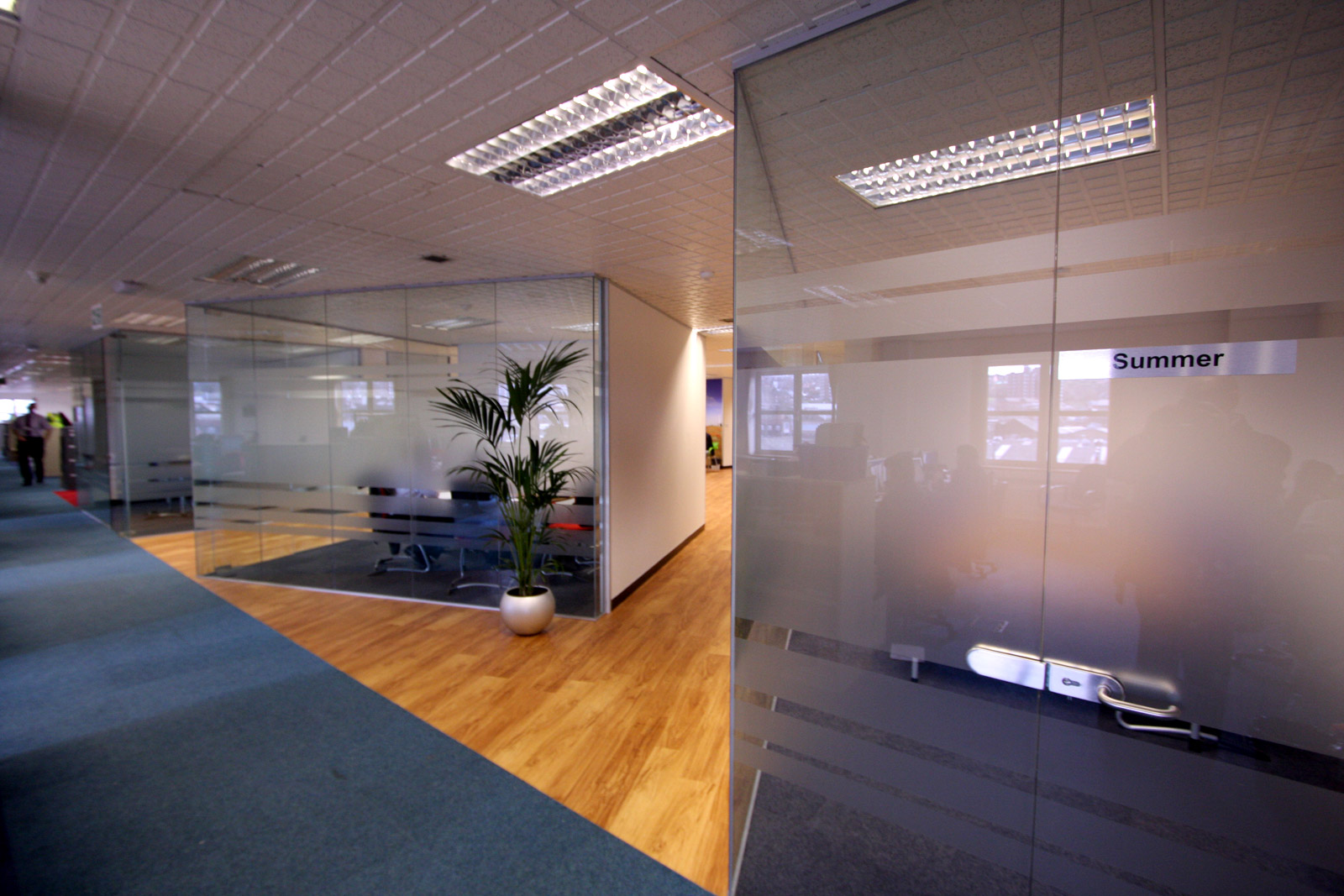 Small office spaces can benefit hugely from optimizing their limited space. Not only do glass office partitions open up the area and create the illusion of more space, they also help to infuse more light and energy by making the most of natural daylight. Glass partitions maximize light and help it to flood through the entire space, which is key for smaller offices that can sometimes feel a little more dull and enclosed.
Solid walls are essentially 'chopping off' an entire part of office space, which you can't see beyond the shabbily painted decor. However, if you compare this with glass office partitions, they give you the ability to see far beyond the setting you find yourself in, which tricks the eye into thinking you are in fact in a much larger office.
Instantly, by installing glass partitioning you've injected a touch of modern design into an area, whilst utilizing the space to the best of it's ability.
It goes without saying that glass partitions are much more aesthetically pleasing than solid walls, and who doesn't want a good looking office? Not only will a good looking office give a better image to potential clients, but it will also boost morale of the office in general. Everybody wants their employees to be happy, as happy employees make for productive employees. You will be amazed as to what the introduction of some more space and natural light does to a worker who no longer feels like they're being cooped up in a tight space day in, day out.
As you can see, glass office partitions are a win-win situation for everybody, which is why our custom design service is perfect for all offices big or small.
So you no longer have to be embarrassed about your small, unimpressive workspace. With glass office partitions it might still be a small office, but it will make a big impact.