Fire safety should always be a priority in any business.
No matter the type of business, number of employees or size of the building, every company must have an appropriate fire protection strategy in place, which should include fire emergency plans with evacuation and meeting points which all staff members should be aware of.
Fires in the workplace are a lot more common than you might think, which is why it's important to do everything you can to prevent the situation. Not only do fires in the office damage the premises, equipment and machinery, but they can all too often lead to fatalities. It's easy as a small business to try to cut corners and save the pennies, but fire safety is something that you definitely don't want to go cheap on.
"If you are the proprietor or managing director of a company, you are ultimately responsible for the health and safety in all aspects of the business." – Forum of Private Business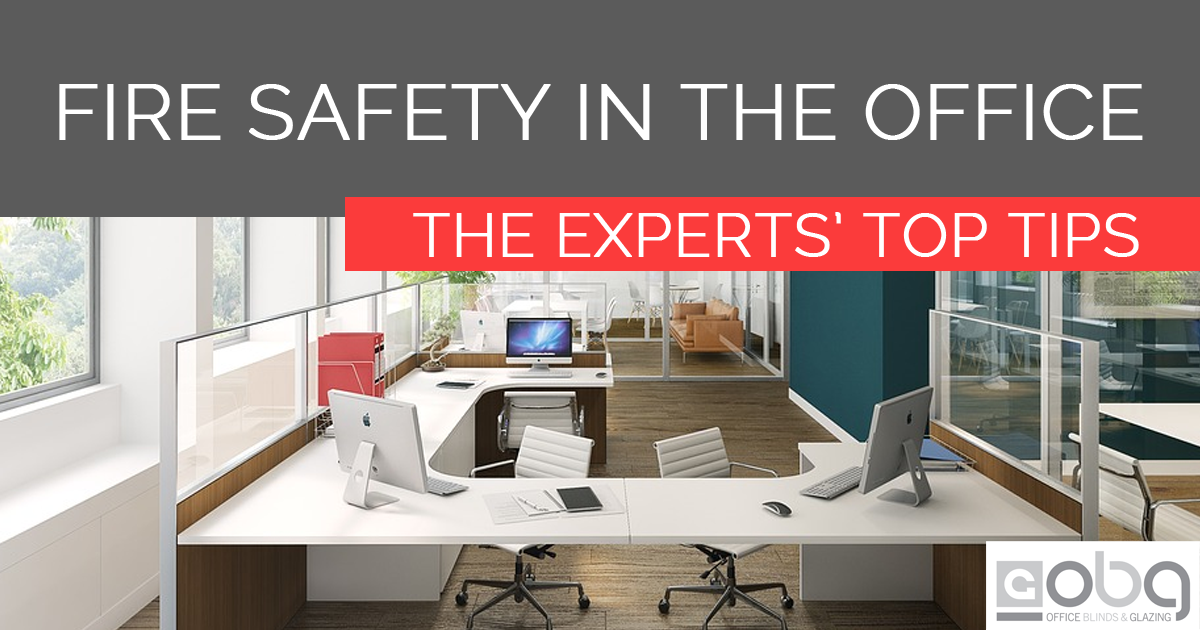 Office Fire Facts:
Most office fires typically occur between noon and 2pm Monday-Friday
31% of office fires occur out of hours, between 7pm and 7am but account for 67% of total property damage
Office fires are less common on weekends, with fewer people around meaning less risk
More than 1/3 of fire deaths in non-domestic buildings are caused by smokers' materials or cigarette lighters
The most common causes of office fires
It's important to know what the most common causes of workplace fires are, so you can easily identify any issues in your own workplace, and try to avoid a fire.
1. Faulty electrics are the cause behind many workplace fires, and can include anything from damaged wires to overloaded plug sockets or faulty equipment. These type of issues can easily lead to sparking a fire, or the electrocution of staff.
To minimise the risk it's important to check that plugs aren't overloaded and all wires appear to be in good condition. To properly check all electrical equipment, bring in an expert to conduct a PAT test on all wires and electrical devices.
2. Cooking appliances are now becoming one of the most common causes of fires in the office, as well as in homes. Most offices nowadays provide cooking appliances of some sort for their employees – this could be microwaves, kettles, toasters or even ovens or stoves in some well-equipped kitchens – and these can become dangerous if not handled properly.
To minimise the risk it's important that all staff members are aware of the dangers of cooking appliances, and that each person carries the responsibility to not leave food unattended while cooking or heating, and unplugs/switches off the appliance once finished with. To ensure that any fire caused in the kitchen can be quickly detected and dealt with, be sure to regularly test the fire alarm as you would in your own home, and install fire blankets & extinguishers in the area.
3. Smoking can be harmful to your business as well as your health. Allowing your staff to smoke on the premises can become a dangerous fire hazard, even if it the cigarette is stubbed out properly. Cigarettes can easily catch fire in certain weather conditions, even if they're put into a disposal unit.
To minimise the risk ensure that all employees know they should always thoroughly stub out their cigarettes, which can be encouraged by putting out a bucket of sand or water for them to help dispose of them. Also be sure to check and empty cigarette bins regularly to reduce the risk of ignition.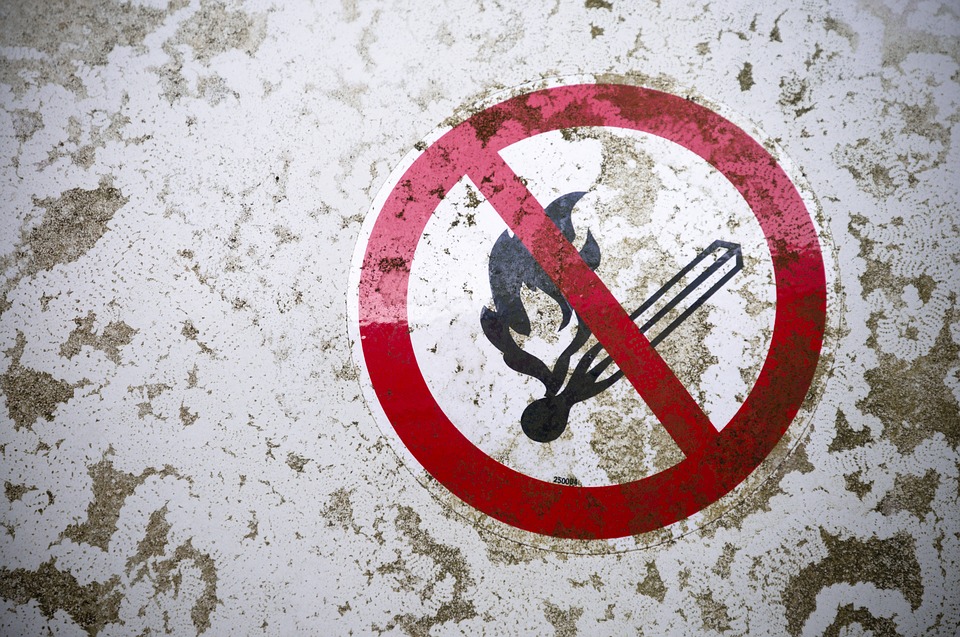 4. Heating is another factor in many office fires, aimed moreso towards small heaters in the office, as opposed to a main heating system/radiators. If these small heaters are left near flammable or vulnerable objects, the heat can cause them to ignite after a period of time.
To minimise the risk ensure that heaters are kept far away from flammable objects, and be sure that they are correctly turned off and unplugged before leaving the office.
5. Human Error and Negligence are two of the most common causes of fires in the office. These can be anything from misuse of equipment, burning food, leaving cooking appliances unattended, not following rules & regulations, and generally being careless.
To minimise the risk ensure that all members of staff are properly trained to operate the appropriate equipment/machinery and are given full fire safety training. This can be reiterated by putting up signs around the office reminding them to keep this in mind.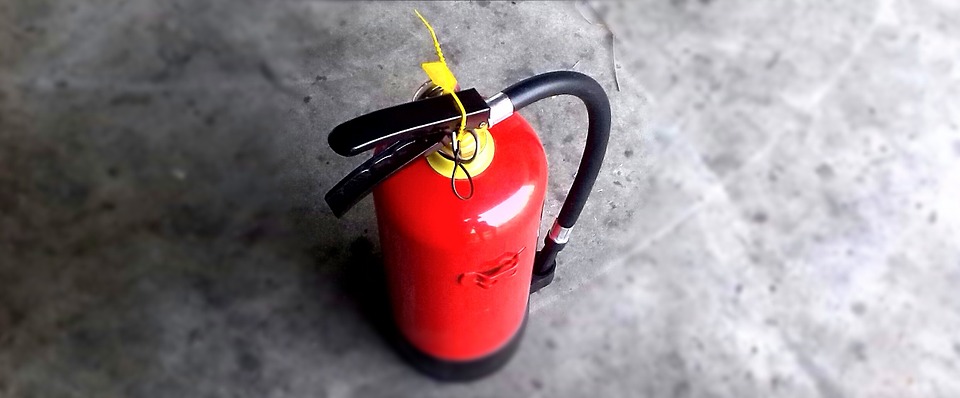 The experts' top tips
We reached out to a handful of fire safety experts throughout the UK, to get some of their top tips on fire safety in the workplace. We asked them two questions:
1) What are your best tips to help prevent fires in the office?
2) What are the best protection strategies to use to help minimise building damage in the event of a fire?
Here's what they had to say…

---

So, is your office fire safe?
It goes without saying that a fire in the office is fairly avoidable, providing you follow the above tips and ensure that you comply with building regulations. Of course, there's no way to completely make your office 100% fire proof, but making sure that all of the necessary equipment is in place and precautions are taken will only benefit the business in the long run.
The first step should always be to have a fire risk assessment done by a professional. It's important that a full fire risk assessment is taken out on your business premises, as every building is different, and this will identify what needs to happen to prevent fires and ensure the safety of the staff and everyone in the building.
If you're still unsure about how to make your office safe from fire, it's all outlined in the Regulatory Reform (Fire Safety) Order 2005 here.